Integrated personal and business solutions
We work as part of your team to ensure that taxes don't derail your financial plan.  Our tax experts stay up to date on the ever-changing tax laws and can help you make appropriate decisions.   We are available year-round and we are proactive in tax planning and filings to ensure that efficient tax strategies are discussed and implemented as appropriate.
Our team has decades of experience preparing business tax returns, including:
Schedule C, partnership, and corporate income taxes

State and local sales taxes

Payroll taxes

Specializing in start-ups and sole-proprietors
Accounting and Bookkeeping for businesses include:
QuickBooks consulting and training

Quarterly transaction entry and/or bank reconciliations

Preparation of key management reports
Take the mystery out of payroll processing and employer/employee benefits
Refreshingly easy payroll and employer/employee benefit options so you can get back to what matters the most.
Services offered in partnership with Gusto.
.
Starting a business
According to the Small Business Administration (SBA), 1 in 12 businesses closes every year in the U.S.  The primary reason for business failures is lack of proper business planning. We provide advice on business start-ups and ongoing support to help start and stay in business!
100% of business owners will be exiting their businesses during their lifetime. What's your exit plan?
Family business transition
Iliquid business assets
Protection Planning: life, health, disability
Multi-generation business planning

"The hardest thing in the world to understand is the income tax." 

Get started with your taxes
Track the progress of your returns
Retrieve past tax filings
Securely communicate with our tax team

Get More Financial Advice
Personal planning
Investing
401K/403B Advice
Personal and Business Insurance
Estate Planning Preparation
Charitable Strategies
Services provided by affiliated MRA Advisory Group
Integrated Business Services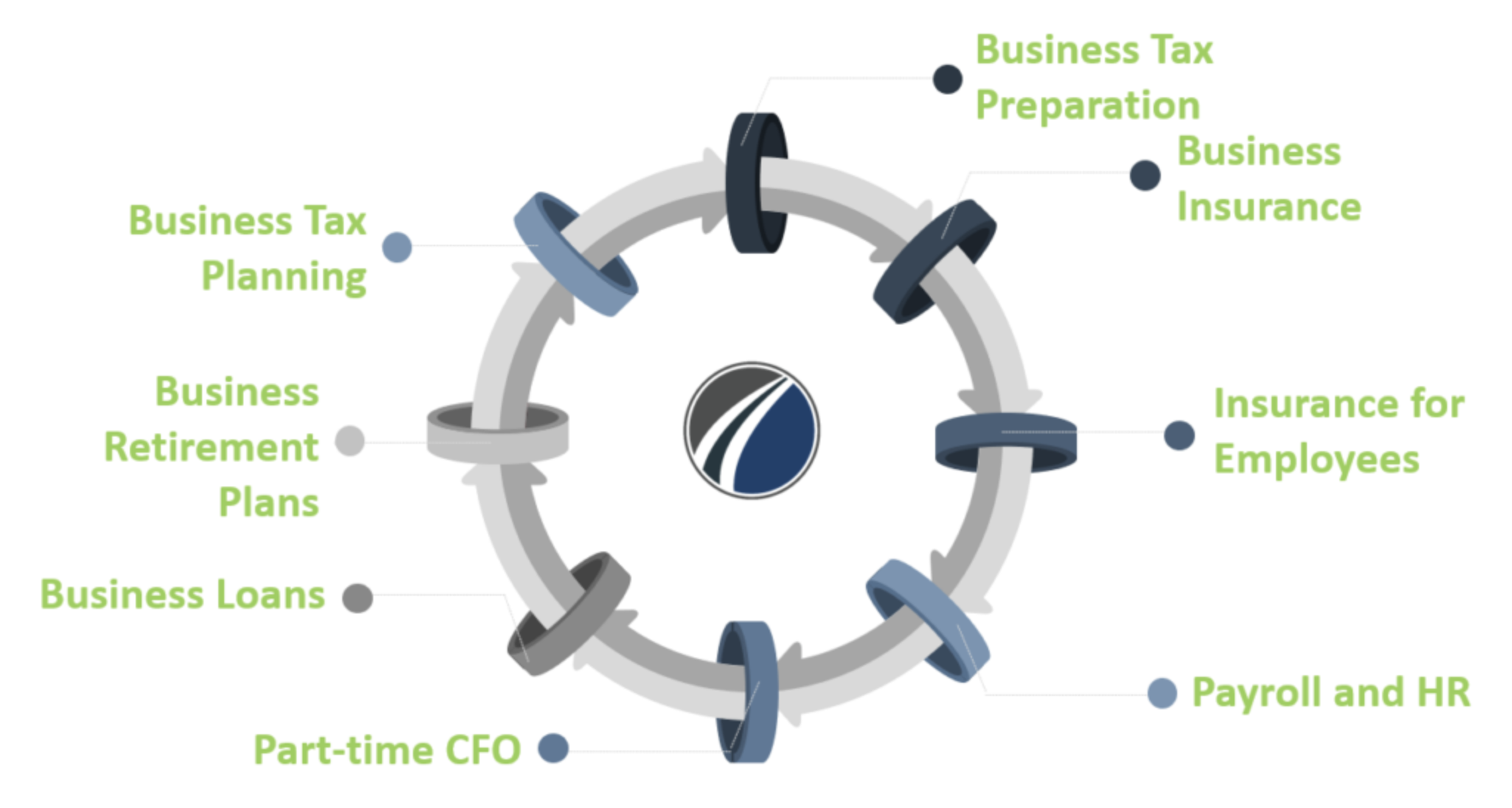 Our mission is to simplify our clients' tax preparation process and help them keep more of what they earn.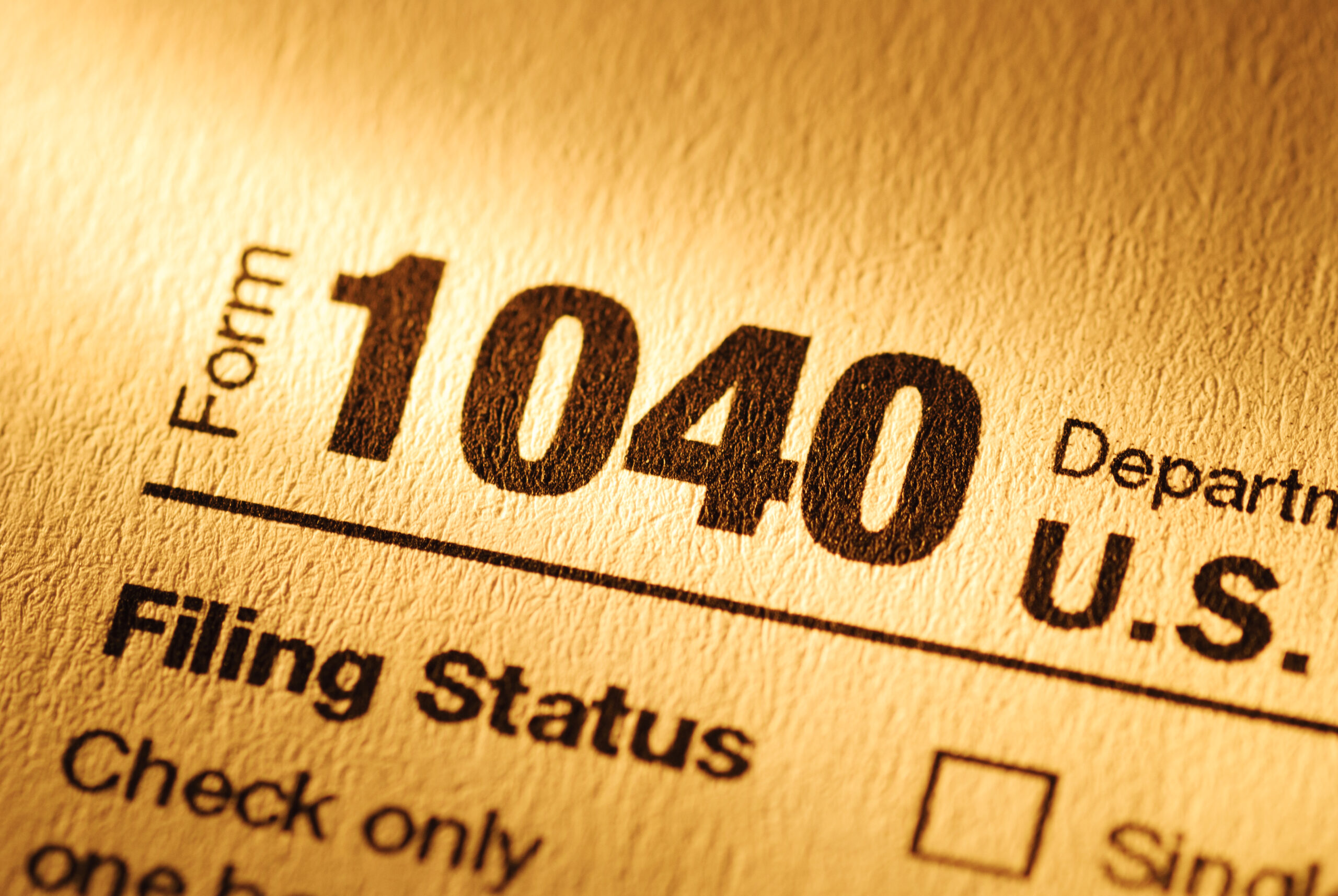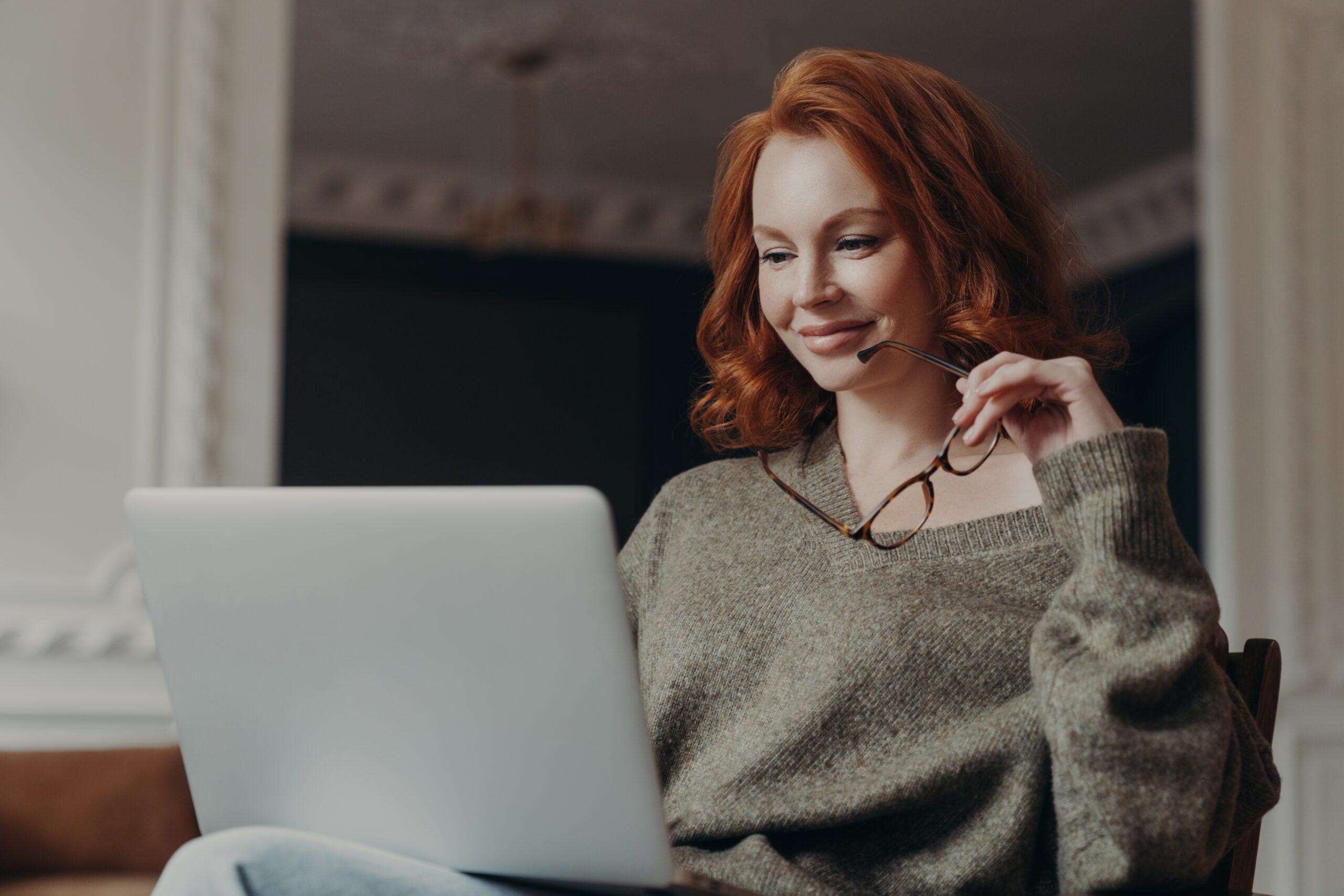 Address
3799 US Hwy 46, Ste 100
Parsippany, NJ 07054